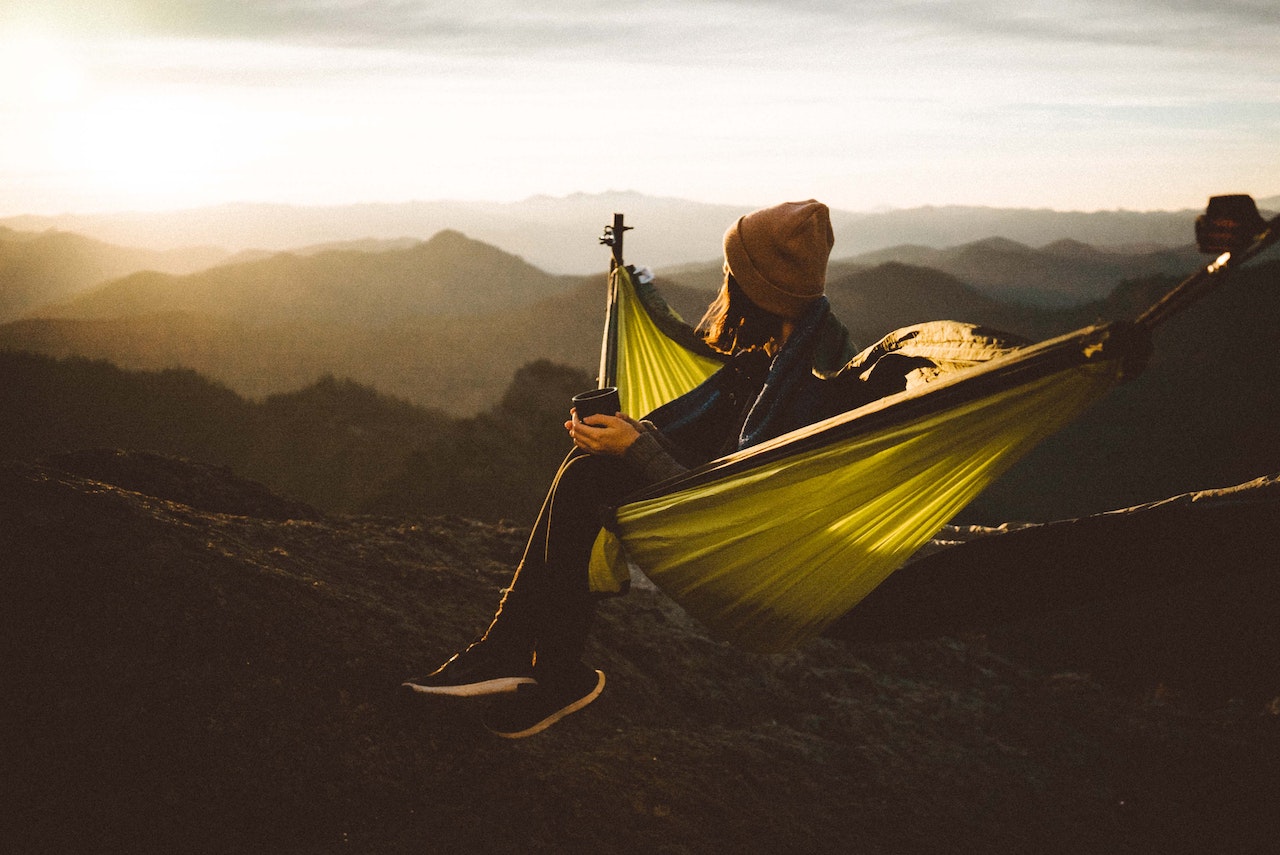 The Land and the Route
The Lewis and Clark expedition did not discover a route for water and a Northwest Passage as Thomas Jefferson had hoped. However, the group traveled 8000 miles and returned with only one person deceased. The journey was without widespread deceit or violence from within the group. The party successfully surveyed the Louisiana Territory from the Mississippi River to the Pacific Ocean. Maps and information resulting from the journey contained valuable information about the geography and terrain of the area. These maps would prove to be hugely important for westward expansion and further exploration to support the economy.
Hundreds of animals and
botanical species were also documented during the journey, and the expedition had made diplomatic and trade relations with native Indian tribes. Despite some conflict with the Teton Sioux, most associations with the native Indians were relatively peaceful. Gifts and other items were exchanged with the Indian chiefs as they moved west. The natives proved to be a valuable source of information and often guided them through the challenging terrain. Knowing good native guides would be significant for more discovery of the area in the future.
The journey was viewed by the government and public as a resounding success. They acknowledged the scientific and geographic discoveries and peaceful contact with the native Indians.